My name is Salmah Adetutu Lawal.
I am an Educationist, a broadcaster, an author and an avid reader.
I am an advocate of SELF CONFIDENCE. I also believe in FINDING YOUR PURPOSE – The reason you exist; what you are cut out to do. I believe very strongly that If we have this self awareness, life's journey will be a lot easier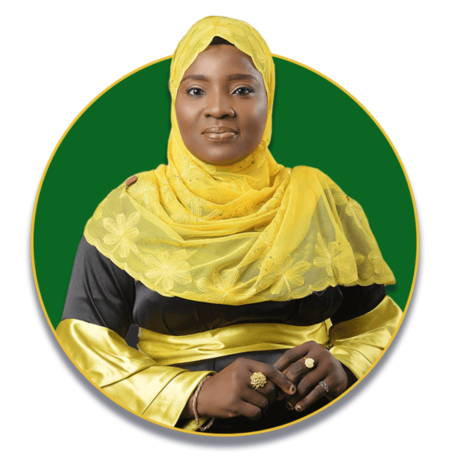 My personal mission is to always ADD VALUE. I never want to leave people the way I meet them; I always want to give a part of me.
I have a first degree in English Education (B.A. Eng.Ed) and a second degree in Business Administration (MBA HRM). I am a chartered administrator, a media and  educational consultant, and an entrepreneur.
I have worked with the Nigerian Television Authority for over 15 years before voluntarily retiring to private practice. I currently run a fully online media and educational consulting firm and I also run an online Islamic lifestyle store.
I preach confidence and purpose. I believe in knowledge and I support intelligence. I am Sapio-sexual, as I only get attracted to intelligent people.  My personality type is a PROTAGONIST.
My personal vision is "To always create a positive transformational mindset". My personal mantra is "A leaf never falls off its tree without God's consent". I believe in giving – this I think will make the world a better place if we all give much more than we receive. For me, it is humanity first.